I find out why your visitors aren't converting and fix it
Over 7 years of experience at B2B startups, media firm and agency in various roles, I
help website owner add features, improve usability and maintain search rankings of their websites,

leverage Analytics, Usability Testing, online experiment to draw better conclusions to establish what works best for visitors and drives business goals.
Last few years as a freelance web analyst, my responsibilities are:
Web Analytics tagging implementation
Web Analysis and Optimisations
Performance and insights reporting
Train clients and project partners on web analytics metrics, dashboards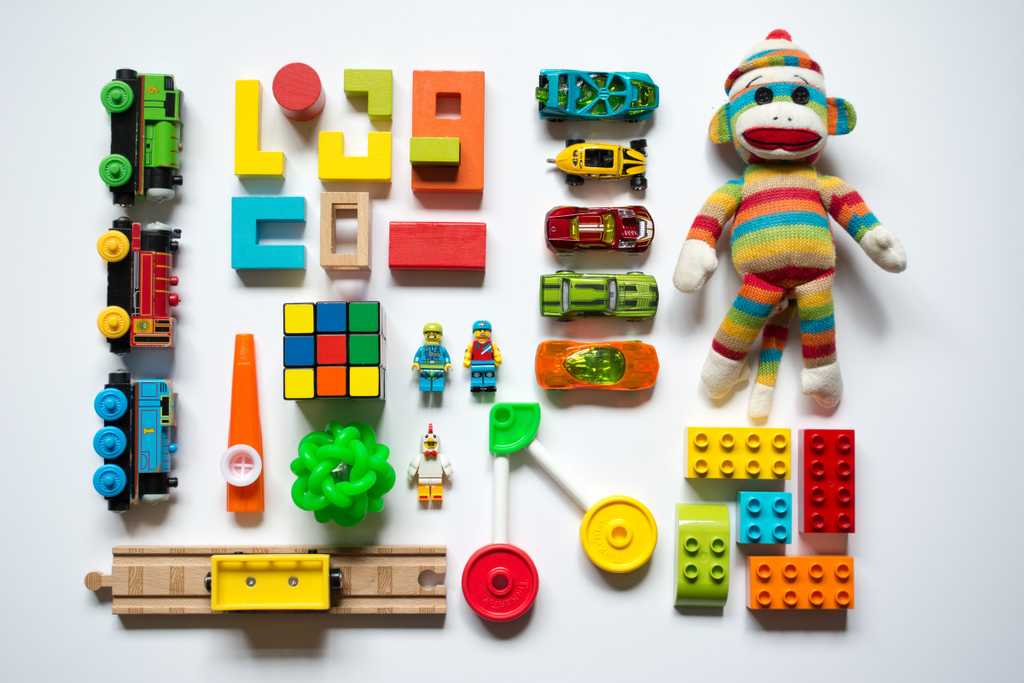 Working with marketing partner, I gained knowledge in SEO, Content Marketing, Re-targeting to drive web traffic, increase visibility and reach.
With a Higher Diploma in Science in Data Analytics, I am confidence in using analytical, statistical and modelling techniques to identify, analyse and interpret trends or patterns in complex data sets with R, Python, sql.